24/7 On-site I.T. Support You Can Depend On
Over the years, All I.T. has gained the loyalty of 100+ businesses when it comes to on-site I.T. support requests. Our on-site field technicians have demonstrated experience installing, testing, repairing, and replacing a broad range of hardware components such as LAN/WAN, server, unified communications, and wireless technologies from well-known equipment manufacturers.

Our Smart Hands Services Success Stories
So, how exactly can Smart Hands help you? 
We get it - sometimes you prefer talking to a real person, real-time.
To consult with one of our IT specialists about your tech needs, feel free to give us a call at
Focus More On Your Business, Leave The Tech To Us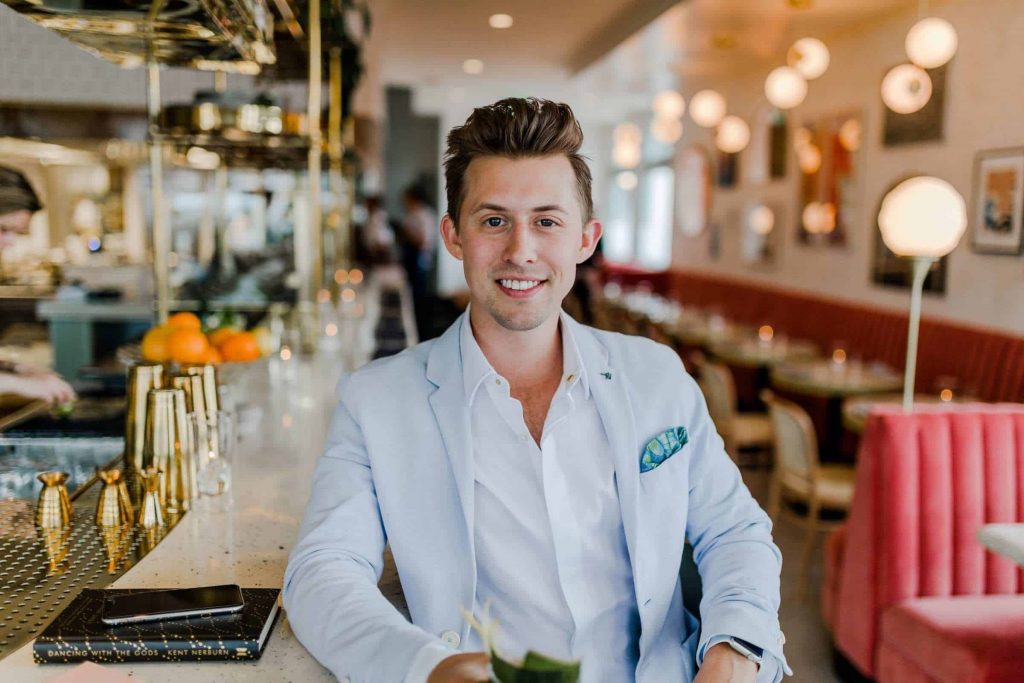 "All I.T. is committed to providing high-quality service. All I.T. goes above and beyond for his clients and, as a business owner, I appreciate that kind of support. I don't have to track the progress because I know I am being well taken care of." 
- Eric, I.T. Project Manager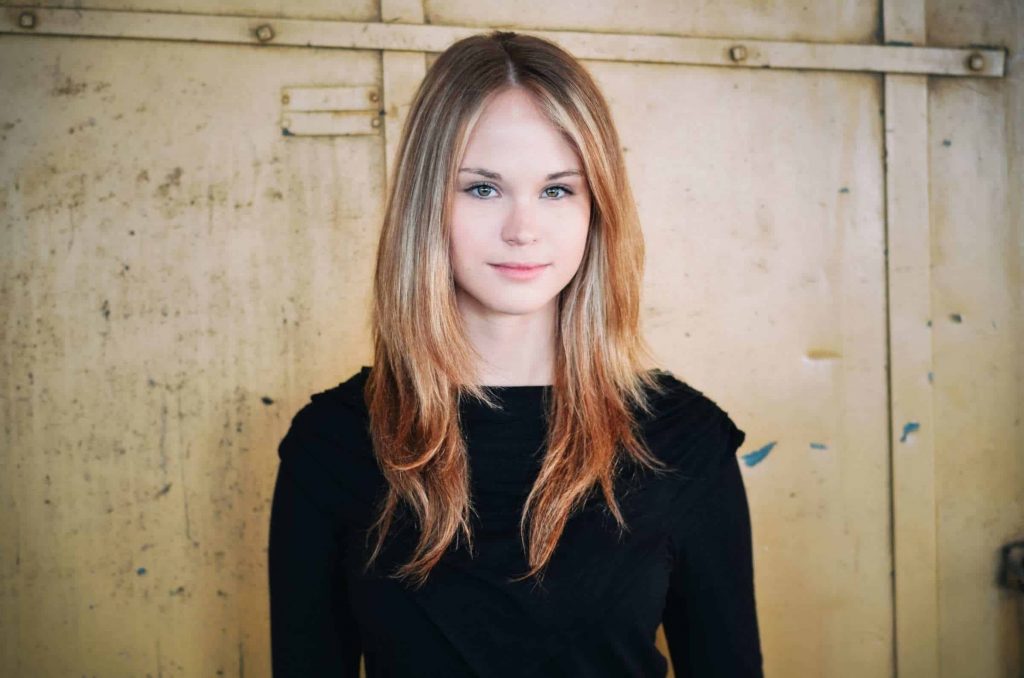 "It has been a pleasure working with the team at All I.T. over the last two years. These guys are smart, committed, and reliable. I suggest you give them a call if you are looking for I.T. support in Boston." 
- Rya, Data Center Administrator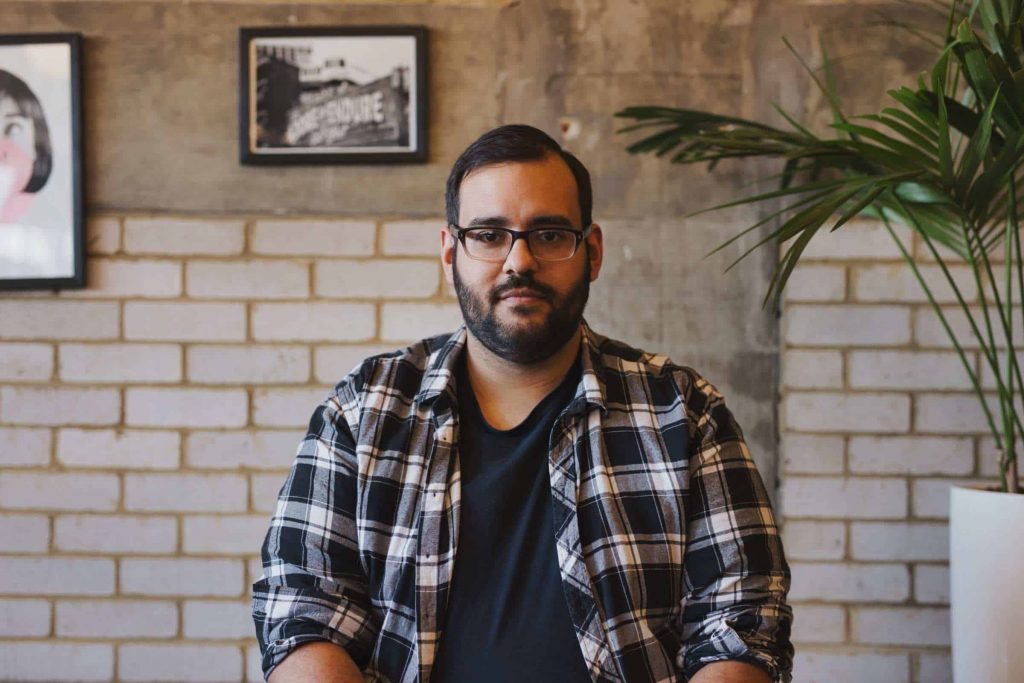 "I can't say enough great things about All I.T.'s staff and service.  They are a stellar group and have helped my business with protecting our computers as well as small tasks like expanding our wifi to other floors in our studio.  They're fast, professional, and reliable.  Solid service and highly recommended!" 
- Steve, Entrepreneur

Our Smart Hands Services Success Stories